Alphamax®
is a revolutionary process based on the research of Dr. Georgia Lozanov from Sofia, Bulgaria, in the late 1970s; this is the
Suggestopedia.
Its distribution in the United States has allowed students access to accelerated learning five times more effective than traditional methods. With Alphamax and its virtual multimedia glasses, you'll get the benefits of a particular course without the hassle.
You choose the theme you want to learn and with one click you activate your accelerated learning program. Images, music, Alpha waves and subliminal, will allow you to assimilate and integrate a new language virtually effortlessly and in the most efficient way. Words and phrases are spoken by natives of the countries whose language you want to learn, while you see the images on the screens of your virtual glasses
PHASE 1: ALPHA MEMORIZATION
Relaxation in alpha rhythm is exactly the antidote of stress to learn. Alphamax teaches you to relax, throughout your learning vocabulary words and phrases, in order to achieve full efficiency and brain synchronization, conducive to memorization.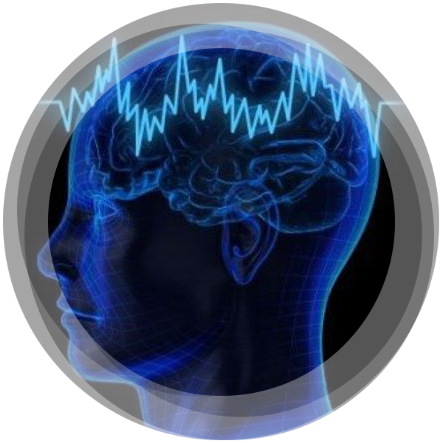 Studies have shown that Baroque music such as Vivaldi, Telemann, Corelli, Händel, Bach, Haydn, Mozart ... promotes learning processes and creates a stimulating climate. In fact, this music has a rhythm and almost mathematical harmony close to the heart. Listening to this music in a state of relaxation, we see that the heart rate slows down as if to follow the rhythm of the music.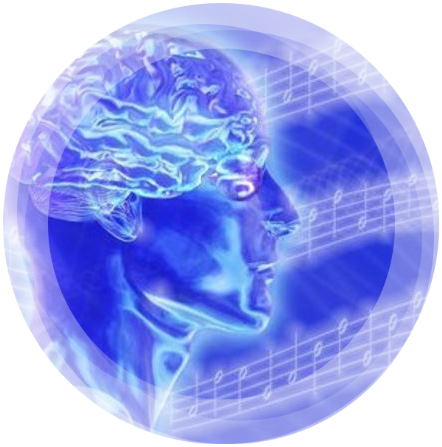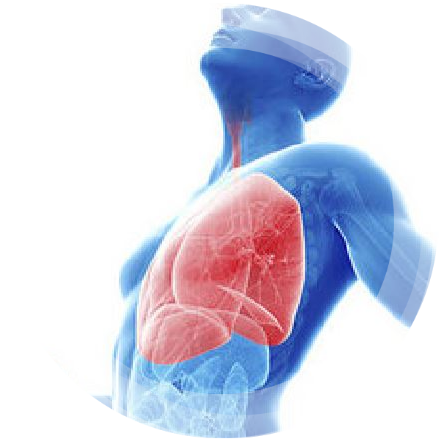 By practicing the square breathing rhythm (2 seconds of inspiration, 4 seconds of air retention and 2 seconds of expiration), you will promote the state of mental concentration and increase the memorization.
PHASE 4: THE SILENT SUBLIMINAL
All vocabulary words and phrases are also recorded in parallel in frequencies above 15000 Hz and below 60 decibels, virtually inaudible, so that our brain is permeated unconsciously.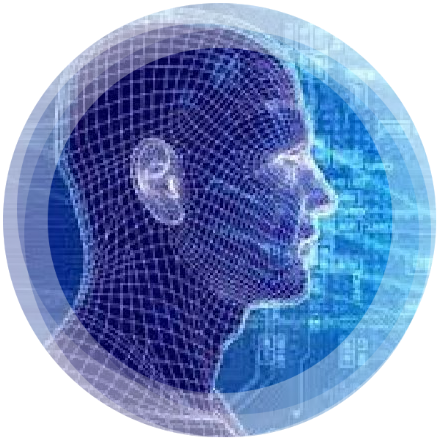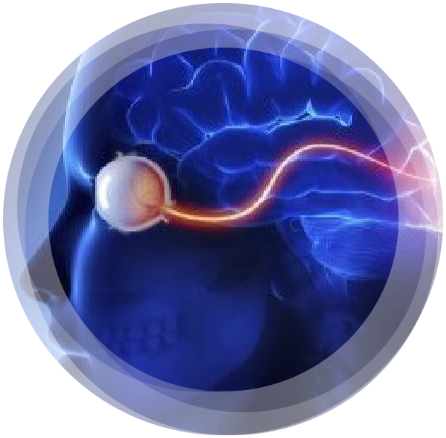 Picture thinking is the brain of the right brain, during audio listening, you will see more than 5300 cliparts (images) illustrating words or phrases spoken by native speakers. Thus you will wake up and activate in your memory positive circuits.
Let your mind learn naturally ...
The less effort you make, the more results you get !!!