ALPHAMAX®

INVENTED A NEW ACCELERATED LEARNING CONCEPT: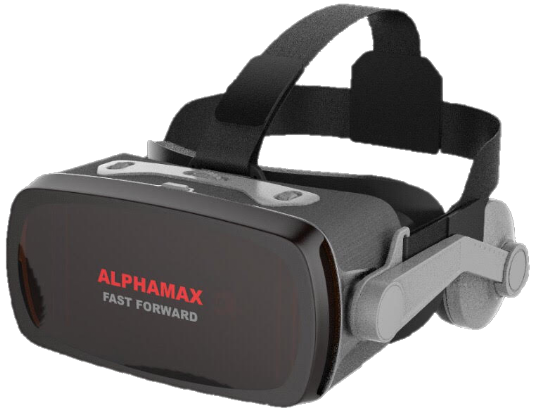 The freedom to learn any language with peace of mind.
Get ready to become a language genius, learn, while relaxing,
A foreign language in less than 90 days ... and almost effortlessly!
Alphamax glasses
Alphamax is an innovative system that contains an Alpha Frequency Wave program, music, subliminal audio, clipparts (suggestive images), and voice recordings made by native speakers from countries whose language you need to learn.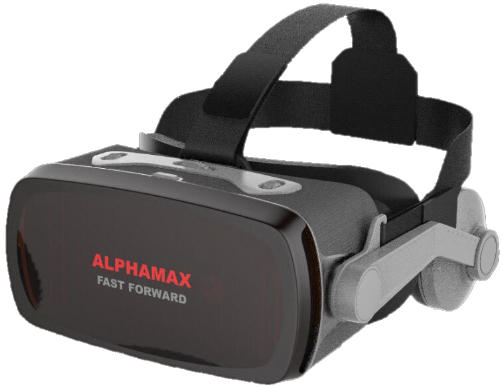 A unique concept, patented worldwide
The program, The method ...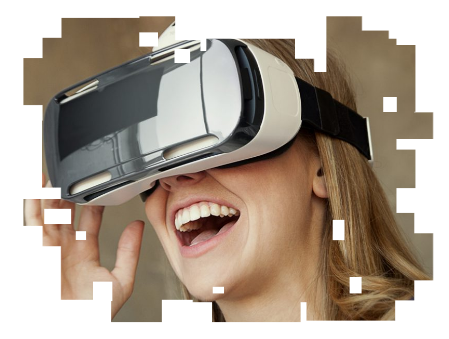 Masterlanguage is not only a success,
it's a real revolution!
What does the wave press think
ALPHA and suggestopedy?
Contact us, and take part in the revolution ...